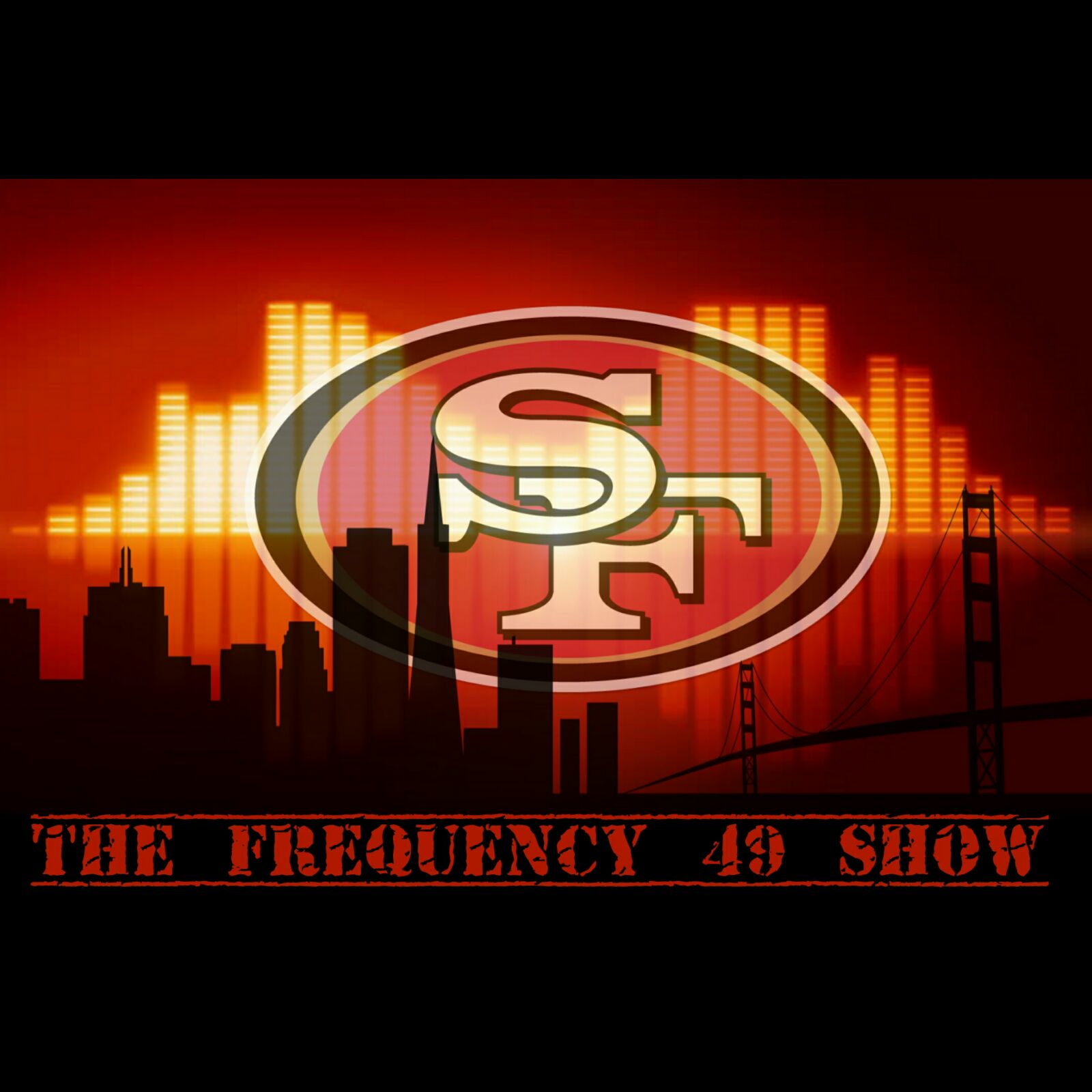 Welcomed To The Jungle
Following the at times laboured win over Tampa Bay in Week One, Week Two saw the Niners on the road again, this time at the Riverfront Stadium, Cincinnati, the stadium the local Bengals fans like to call the Jungle.  However, this time it was a much improved Niners performance as the Niners moved to 2-0 on the back of a convincing 41-17 victory.
The Bengals had pushed the Seahawks all the way up in Seattle last week and some would say that they were a missed field goal try away from being the first road team to win in Seattle in the month of September since 2010.  So were the Niners that good this week or was this a more realistic Bengals performance, only the coming weeks will truly answer that question.
Last week I was not impressed with Jimmy Garoppolo, but this was much more Jimmy G, 2017 version and it's clear that the rust that was there on the return from the knee injury is falling away.  17 of 25 for 297 yards and three touchdowns is much more what the 49ers have come to expect from the Quarterback position.  There was still the small issue of a needless Interception that he threw, and it is something that seems to be in his locker each week, but Jimmy to his credit does seem to be a winner, admittedly small sample size in his pro career, but if healthy Jimmy does seem to that potential to lead the Niners back to the play-offs.
The relationship between Jimmy G and head coach and offensive play-caller Kyle Shanahan is allowing Kyle to call some fantastically designed plays, like the opening scoring play to Marquise Goodwin, who after sneaking through the traffic at line of scrimmage could not have been more open if he was at a Boris Johnson appreciation event.  The former Olympic man then celebrated by setting a new record for the high jump whilst in full football gear.
The big players in this game though were rookie wideout Deebo Samuel and Running Back Matt Breida.  Every summer it seems that the Niners bring in a new back to shoulder the load, Jet McKinnon and now Tevin Coleman in recent years, but all Breida does is make plays and maybe its time to consider him as RB 1 going forward.  12 carries for 121 yards is a great return no matter which way you look at it.
Samuel recorded his first pro touchdown catching 5 for 87 yards on the day and the potential to become a No 1 receiver was on display, especially when you have such a dominant Tight End as George Kittle to be concerned about as an opposing defence.
To be fair the Niners running game was in fine fettle as Raheem Mostert and Jeff Wilson both had pretty good days to help spell Breida with both men finding the endzone as well. 
There are areas of concern, Joe Staley going down with the lower leg injury suspected fracture weakens the Offensive Line to a worry that needs to be addressed quickly and it would be nice to see Nick Bosa after a full week of practice and not on the injury report all week, but the defence is looking aggressive and this was another good showing going into next week's Home opener.
That game will of course see the Steelers come to town but without their franchise QB under centre, Big Ben is done for the season with an elbow injury picked up against Seattle this week, and although Minkah Fitzpatrick has jumped from the sinking Dolphins faster than Ben Johnson being offered a steroid shot in 1988, I don't think it was defensive backfield that was the Steelers problem area.
This road win, meant the Niners have opened the season with back to back 30 point showings for the first time in many a year and there were signs that the offence was clicking very well.  If Coach Shanahan can scheme up something to help cover for Staley's absence and the Niners pull off another win to go 3-0, they would head into the bye week with a chance to get some more offensive players back on the roster and we could then see Jalen Hurd and Trent Taylor with Samuel on the outside and maybe Goodwin will be used in a wider variety of roles to make the most of that speed.
On to Week 3 we go, lets make it 3-0 in the battle of two of the NFL's most storied franchises.