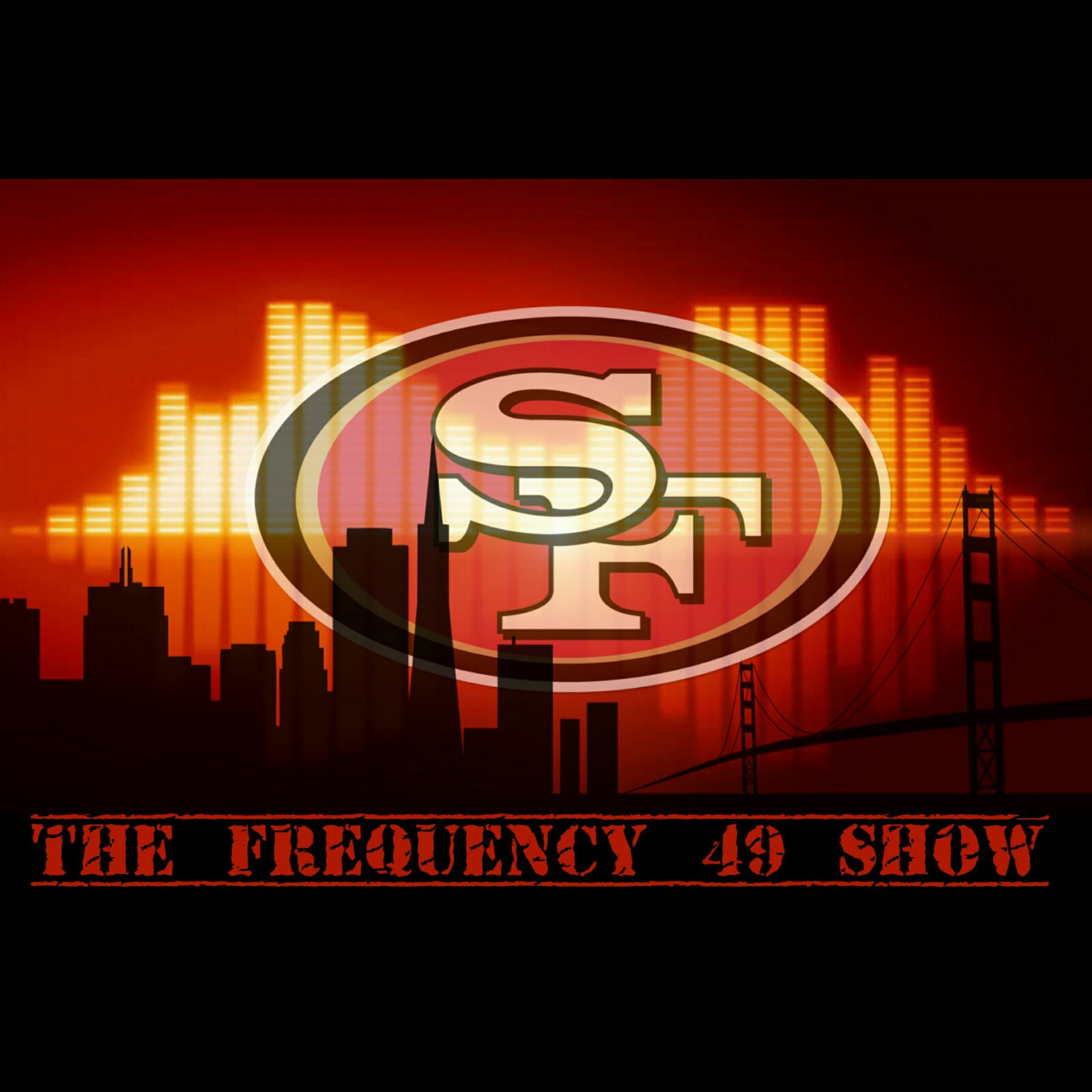 Optimistically Cautious
For the first time in what feels like forever the San Francisco 49ers head into Week Two of the regular season with a winning record after overcoming the Tampa Bay Buccaneers on the road at Raymond James Stadium.  That is a good thing, we should all be feeling good about ourselves and looking forward to what is to come, right…
A wise sports analyst once said a win, is a win, is a win, and in a business where your very job security is almost exclusively dictated by just how many wins you achieve, you will take the W anyway it comes, but I have to say there is a large part of me that was not content with what I saw.  There were a lot of good things don't get me wrong, this is not all doom and gloom, but honestly there was some things, I didn't like.
Lets start by looking at the defence, a defence that managed just two interceptions in the entire 2018 season, now already has three for the 2019 season and has taken two of those back to the endzone to boot, and perhaps more importantly one of those interceptions was by Richard Sherman, reminding opposing QB's that you throw on #25 at your own peril.
The Defensive Line featuring five first round draft picks, had moments of dominance and Dee Ford in particular was a threat all game long, and it was his pressure that helped rookie #2 overall selection Nick Bosa to record his first NFL sack.  These are all encouraging things, good things.
However, here is the flip side, Kwon Alexander for almost one quarter was a beast, a beast who it turns out couldn't control the emotions of his return to Tampa Bay and was responsible for one of the clearest examples of leading with the helmet that the league could hope for, in it next here's how not to do video production.  The 49ers fans are used to seeing violent hits over the middle of the field, the great Ronnie Lott, one of the best ever at the art form, but Kwon needs to calm the emotions down and stay on the field.  For the big money free agent, we need to see more leadership and accountability.
Nick Bosa, was touch and go if he would be playing in the game, so it was great to see him out there and I do believe that he will be one of the great ones if injuries allow, but you need to finish the tackle young man.  Early in the second quarter, Bosa had Jameis Winston bang to rights on a third-down play for a huge loss.  Now Winston is tricky and a decent QB, but he isn't Lamar Jackson back there, and Bosa should have had his first sack there and then, instead Winston made him whiff on the tackle and moved the Buccaneers down the field.  This could have been a huge momentum swing in the game that the Niners need to capitalize on going forward.
My biggest issue with the defence however, was in the second quarter, a 3rd and 17 play and the play call was to have just three lineman and eight defensive backs, who all lined up a good 20 yards down the field.  With no pressure at all, Winston threw a short dump off screen pass and the Buccaneers were able to pick up the first down far, far to easily.  Robert Saleh, we need to see better from you please.  The second half interceptions went a long way to showing you have that in the locker, but the next 3rd and 17, let your pass rush go and get the QB, especially when you have five first rounders to choose from.
Over to offence, the injury to Tevin Coleman is a huge problem, even more so with Jet McKinnon done for the season again, the running game will trust that Matt Bredia can be healthy and that is not something that history is on the side of so far in his career.
George Kittle was as ever, very good and should have had two TD receptions if it wasn't for stupid penalties, both teams were as bad as each other but the early score for Kittle had it stood may have resulted in a much different outcome with the potential momentum shift it should and could have provided.
Overall though it felt very much like the offence struggled, outside of Kittle, there were a couple of decent grabs by rookie Deebo Samuel, but the passing game overall seemed stagnant at times and maybe I am being harsh but I expected more from Jimmy Garoppolo than we saw.  I appreciate he is returning from injury and that it can take time to knock off the rust, but this was not a good outing for Jimmy G.  People were at times wondering about Nick Mullins maybe getting into the game, and just how many games has Jimmy played again?
I trust that the win will settle the nerves again after the rehab and the real Jimmy G will turn up to play the Bengals in week two.  There is a very real chance that the Niners could open 2-0 after this game and I think it is fair to even be expecting that, and I am sure we will see a much better offensive performance this time, if not there will start to be some uncomfortable questions for Jimmy G, John Lynch and Coach Shanahan to face.
I hope to see the defence continue in the vein of the second half from Sunday just gone, and the confidence of the win calm heads down to see the offence click into gear.  It is very much possible against a Bengals side who should finish bottom of their division, if the Niners want to think play-offs or contenders for play-offs this season, this is a should win game.
I have looked at some of the areas that were lacking in week one, but a win, is a win, is a win so lets move on to 2-0 and tame the Tigers from Cincinatti.