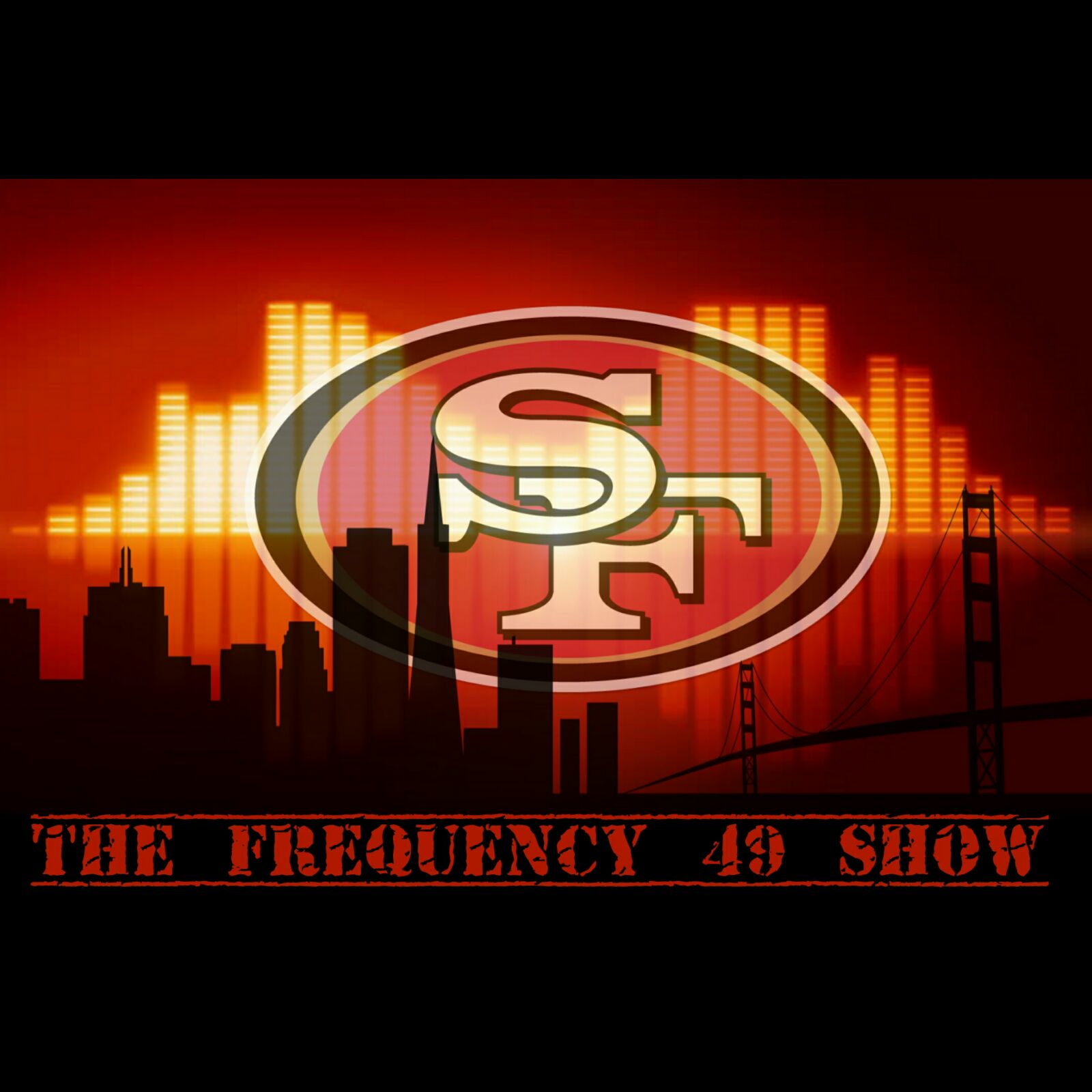 Reasons to be Cheerful ?
So here we are again on the cusp of another NFL season,must be time for the return of Wide Write, and like most of the NFL we all still don't really know a great deal about the San Francisco 49ers, and their prospects for the coming 2019 season.  Should we be worried? Should we be concerned?  Should we be putting the bubbly on ice ready for next February?
But what should the faithful be expecting, are there reasons to be cheerful? I am here to argue that you should indeed be positive about the coming season, and below I list my reasons for this.  I am not saying we are going to the Super Bowl or indeed even the Play-Offs, but there is little doubt in my mind that the 49ers are about to take a huge step forward.  Strap in and enjoy the ride.
Firstly, Kyle Shanahan, the man is a genius when it comes to offensive football, and now after a few drafts and free agency periods it finally seems that he has created the type of offence that he really wants.  He already had George Kittle of course, one of the leading Tight-Ends in the league now and the Niners have been able to supplement that with Tevin Coleman Jalen Hurd and Deebo Samuel, the type of offensive weapons that someone with Coach Shanahan's imagination can only dream about.
Secondly, Jimmy Garoppolo, is fit again.  Yes, he may have only started 10 games in his career, but the man is a winner and has learned from the best throughout his career.  Coach Shanahan was convinced that Jimmy G was the man to lead his offence and it would have been nice to have had experience last season to bring into this one, with the expanded weapons available, but having Jimmy G instead of CJ Beathard and Nick Mullins can only be a good thing.  Were you aware that whilst injured last season, Jimmy spent a lot of time with Mike Shanahan studying film together and breaking down the looks the defence was showing and how best to exploit what they are looking at.  That will only help when he is back under centre this regular season.
My third reason and perhaps the most surprising.  The Defence!  Hang on a minute, before you jump and down and talk about how they had a record low number of interceptions last season, I know and agree with that, but there have been key additions to this unit now.  The best way to stop the opponents passing game is to get to the QB, and the Niners Defensive Line now features 5 first round picks, DeForest Buckner is a break out star in the league, add in the previous first round selections of Solomon Thomas and Arik Armstead, to the new boys in San Francisco, Dee Ford from the Chiefs and number 2 overall pick Nick Bosa and the Niners DL may finally be ready to go hunting the QB.
Yes, Bosa is out injured with a high ankle sprain at the moment expected back week one, but his brother held out in his rookie season into the actual regular season and Joey Bosa still wrecked the league that year, and all reports show that Nick is better than Joey was at the same age, plus Nick has had some time in camp and looked dominant in all he was putting on tape.  Opponents beware this 49ers DL is going to be coming after you.
Now the biggest potential reason the defence will be better, Joe Woods.  Who? You may ask, but Joe Woods is maybe the secret weapon this defensive team needed. He is the new defensive backs / defensive passing game coach and has a wealth of experience in some of the best defensive teams you can remember, the Super Bowl Broncos teams featuring Von Miller, the Tampa Bay famed Tampa Two, the Minnesota Vikings to name some of his stops along the way to San Francisco.  This man knows his onions as they say.
In Richard Sherman he has a coach on the field as well, so add in the pressure up front and a much-improved defensive backfield unit and the poor showings of 2018 are a thing of the past.
Yes, there is room for improvements, yes you wish for more at times, after all, doesn't every fan want it all, all of the time.  One of the most respected NFL media guys, Peter King, said recently he was picking the Niners for the play-offs I am not sure if I am ready to go that far just yet, but things are looking up in Red & Gold.
Let's get ready to enjoy the ride!
Go Niners!