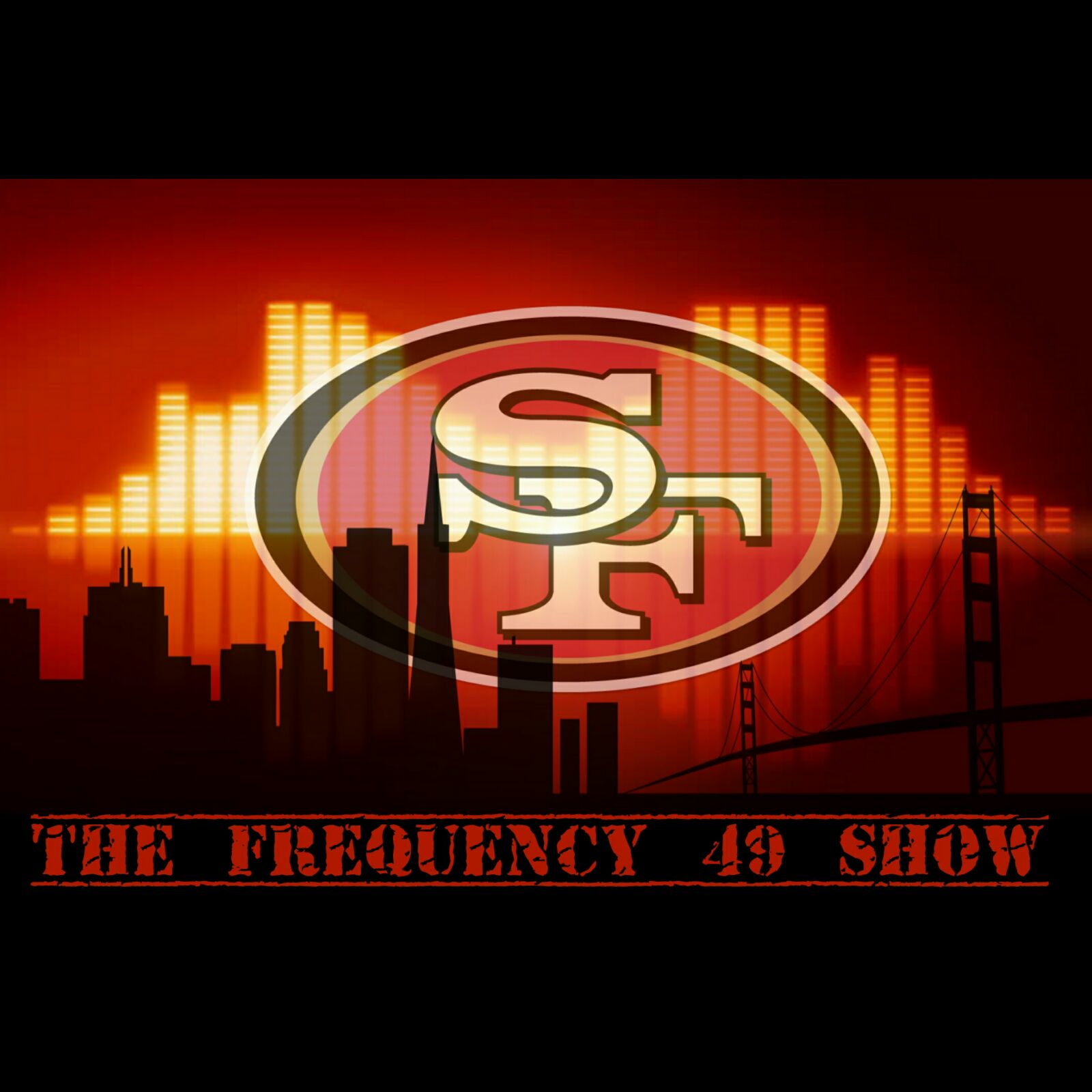 This week Kat is joined by James and Nat, to review the NFL draft and also review potential thoughts on what impact this could have on the team.
People we will be back around pre-season time.
Credits:
Music: Audionautix.com
Researchers: Marc Lyon, Kat Victorino
Pick 6 Challenge: Mark Caunt
Social Media: Jason Argo
Editor: Nathaniel James
This episode is in memory of two people that unfortunately passed away just recently... Margaret Clegg and Patty Price thoughts are very much with you both.